Welcome to Avrent.com
Professional Audiovisual Equipment Rental, Sales and AV Services
Avrent.com has been serving Seattle, Bellevue, Tacoma & Greater Puget Sound area since 1992, providing audio visual equipment rentals, sales & professional audio video services. We specialize in sound / video systems, loudspeakers, microphones, projectors, projection screens, conference solutions & more.
We have a long track record of serving individuals, small businesses & large corporations for their AV rental, sales and event productions.
Three ways to request a quote
Call us direct at numbers below.
Email us at: sales@avrent.com
Browse our catologe, choose the items and add them to your cart. When you are ready, go to our request a quote page fill in the form and send.
Latest News: We are now able to provide up to 15,000 lumen, 1980 x 1200 res. projection.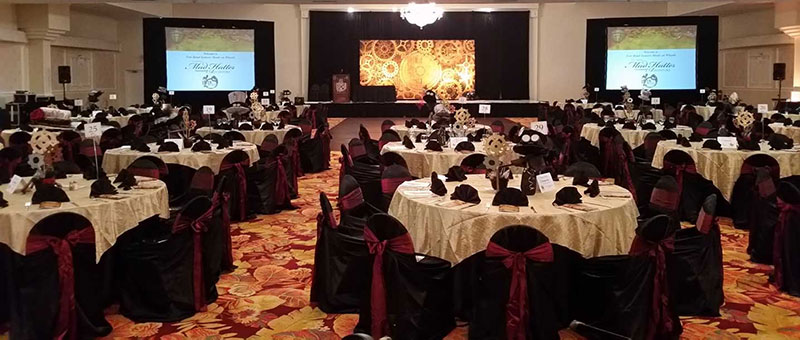 Our Audiovisual Equipment:
Sound reinforcement: PA systems, portable speakers, loudspeakers, subwoofers, microphones, sound boards, mixers, processors, audio recorders, teleconferencing, press boxes and much more.
Video projection equipment: projectors, screens , video distribution amplifiers, SD & HD video matrix switchers, mixers, processors, UTP balun, projector lenses, video players / recorders & more...
Video filming equipment: professional, prosumer video cameras and recorders, editing systems, tripods stands, dollies, jibs, lenses, studio and video lighting and accessories.
Audience Response Systems (ARS) by Turning Technologies (also called e-poling systems).
LCD, LED and plasma monitors and displays with floor stands for tradeshows and other events.
Stage, DJ, video and spot lighting, pipes and drapes
Two way commercial UHF radios (walkie-talkies) for small and large events.
laptop computer for Powerpoint presentation
Video and audio conferencing and Teleconferencing equipment.
Our Services:
Delivery, Set-up, Operation(if needed) of AV equipment for small events
Video filming for small events.
Audience Response Systems (e-poling) including help with presentation design and conducting the event.